As Seen On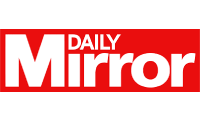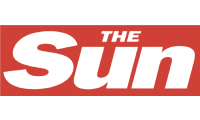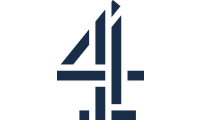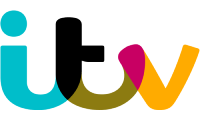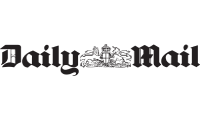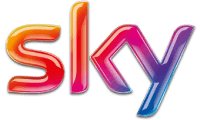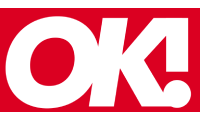 Exceeding Expectations
Representing The Finest Properties
Combining our exceptional online presence with a commitment to exceeding expectations, we utilise refined property expertise to aid our clients in the selling and buying process.
We are more than your typical real estate agents; we offer golden opportunities, going above and beyond to ensure that you secure the best position in the UK and Dubai property market.
About Tyron Ash
Our Latest Properties
Discover Our Listings
Our Clients Are Our Priority
We are proud to have built an outstanding reputation amongst our clients.

"A Great Estate Agent"
"Chris is a great estate agent. He was prompt at getting back to me, had a really nice relaxed vibe, and I genuinely feel he just likes trying to match buyers with houses they'll love. No pressure and he seemed genuinely interested."

"Professional and Personable"
"We have just moved into our lovely new home, and Marianna was the agent from Tyron Ash, who was marketing it. We found Marianna to be extremely professional and personable, with excellent communication skills – always responding promptly to any query. Thank you, Marianna, for your assistance in the process – your dedication to your job is clear to see."

"Excellent Communication"
"Excellent communication, knowledgeable and responsive. These guys know their business, and I recommend them. If you want a professional job done, don't hesitate to give them a call."

"Thank You Again"
"Zara is extremely welcoming, warm and knowledgeable. She took the time to get to know me, my circumstances and my background. Zara is a complete breath of fresh air and pushes the standards of what a viewing should be like. Zara, thank you again. Keep doing what you're doing!"

"Extremely Responsive"
"We bought a house with Quas Miah as the agent. Obviously, his job is to get the highest price for the seller, but from our perspective as a buyer, he made sure the process went quickly and smoothly by pushing all the parties along and being involved in the sale process. He was extremely responsive on Whatsapp."

"A Great Experience"
"I just bought a house marketed by Chloe Cable at Tyron Ash in Portsmouth. It was a great experience from start to finish – she (and her colleague Aaron) were both great communicators and very accessible. Chloe was constantly on the case to progress the transaction. Would definitely recommend."
A Passionate Team
Meet Our Masters Of Luxury Property
With unparalleled experience representing world-class properties, our well-connected agents share a passion for delivering excellence, offering a personal, one-to-one service.
Whether your property requires an expertly crafted marketing campaign or you are looking to invest in your next venture, you can place your total trust in our skilled agents.
Get Started